Now this one, was interesting. Arrived at 7am, it was pitch black until 7:30, when I shot the first image of the painting. The light slowly began to sneak through the front window, but when I started shooting, I didn't feel all that excited. I realised that I really have a passion for photography and exploring, but this felt like I was invading somebody's home. I know in the back of my mind it had been abandoned a while but still; It was a weird feeling. Any of you ever get that? So many artifacts left behind, glasses, playing cards, teapots, hats, coats, gloves, portraits, paintings, crockery. You name it… it was there*.
*well, don't but you get the idea!
I would of felt more comfortable if there had been a few more spider webs and cordyceps and cobwebs and peeling wallpaper and rotting ceilings about. It felt so.. fresh.
1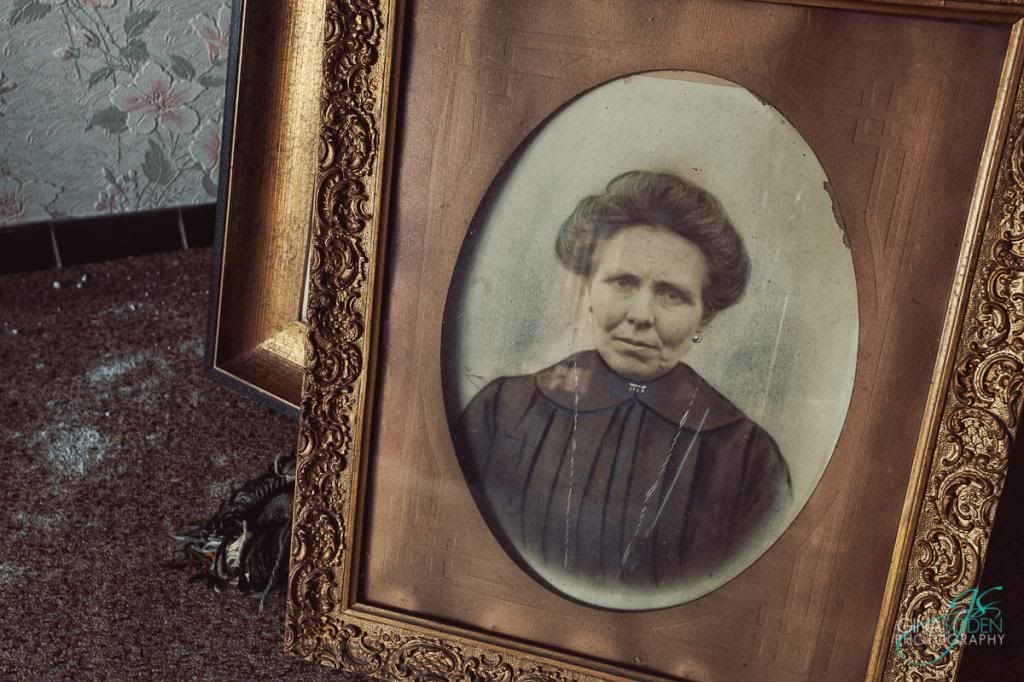 2

3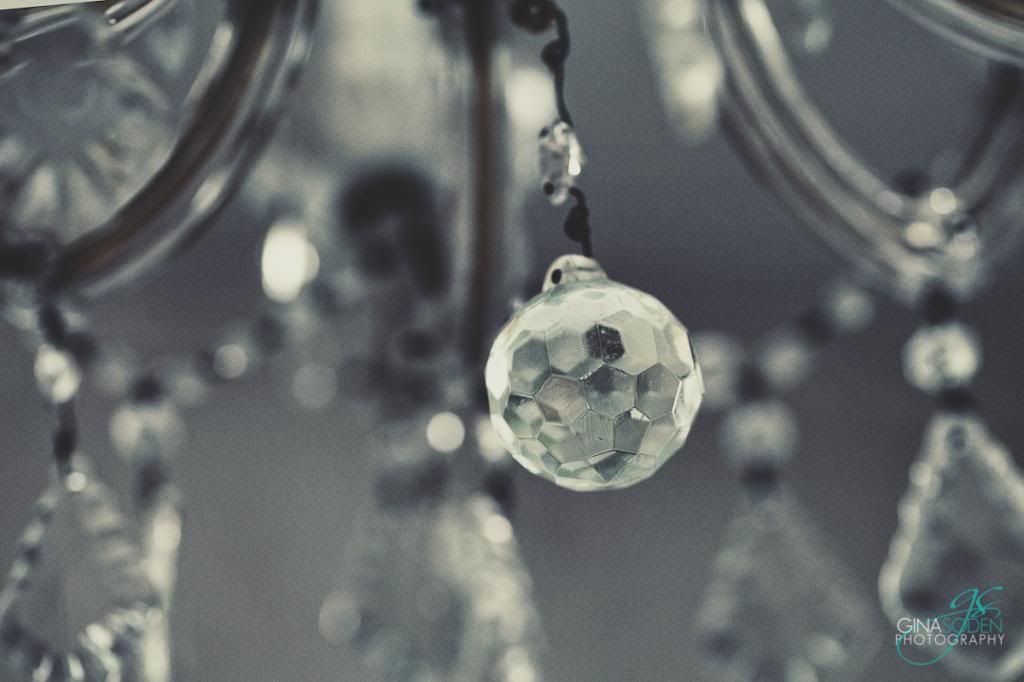 4

5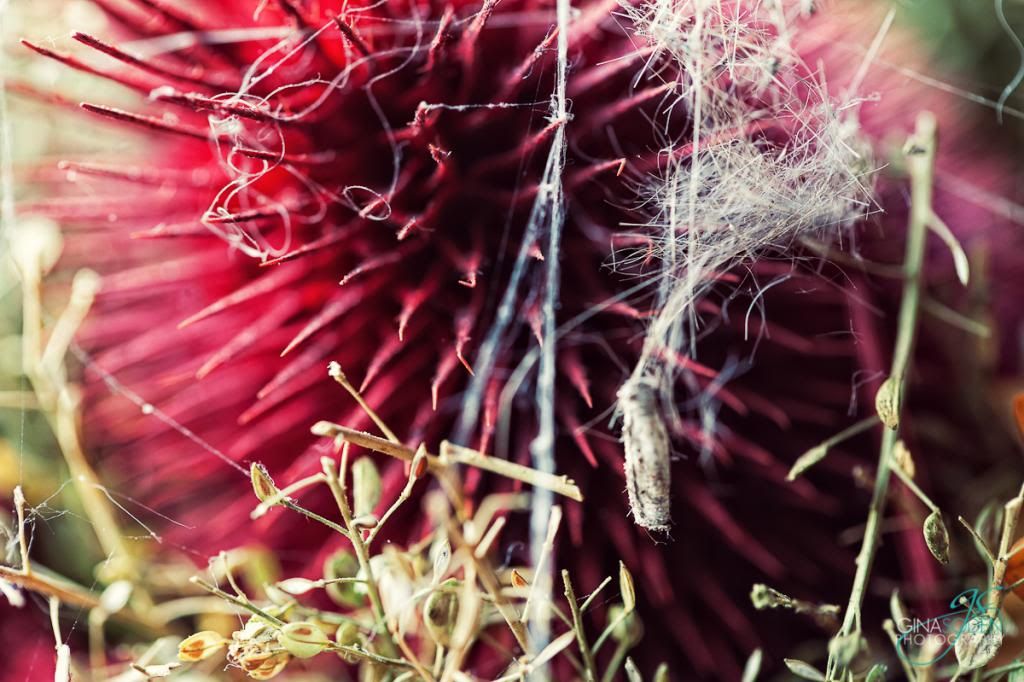 6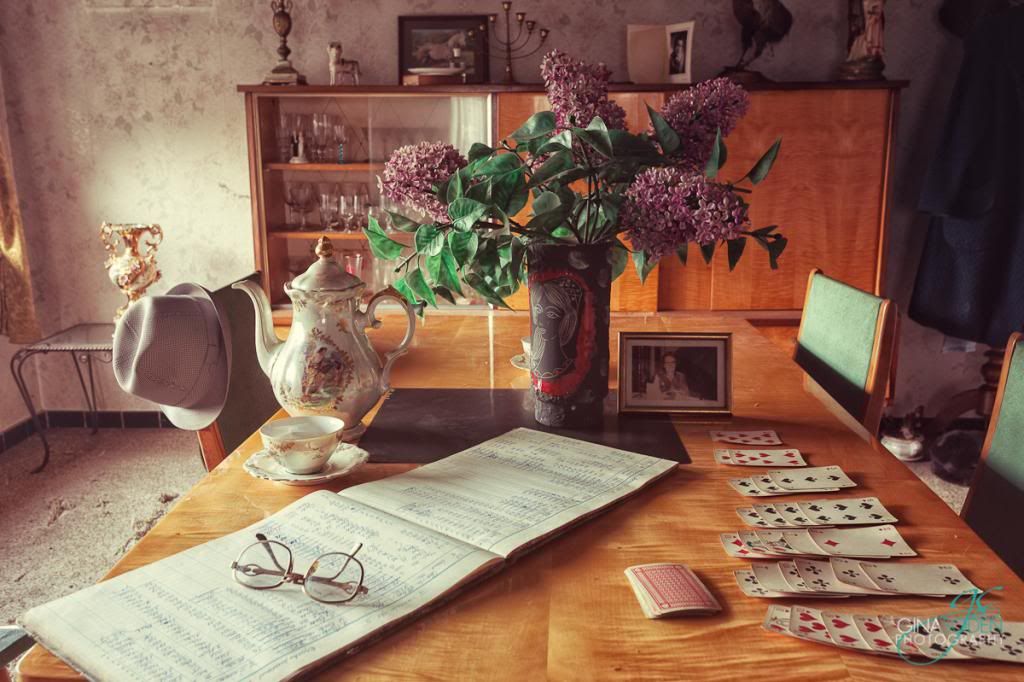 7