Been waiting to do this quite a while, in the end it turned out to be a permission visit (a dodgy one at that), but I've been in twice and will get in again.
Not really any history on this, a main bank so.. A it held Bullion and B it was designed to be seen and look good.
Developers have moved in with designs that would make baby jesus cry, however work has just stopped and many features including all the woodwork and marble are still in place. The vaults are also still intact including the keys.
1.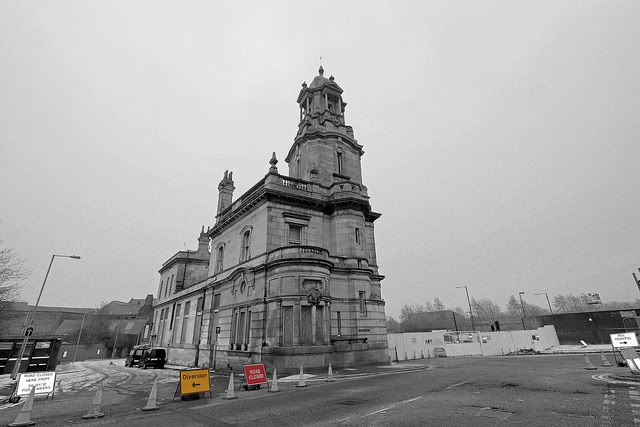 2.
3.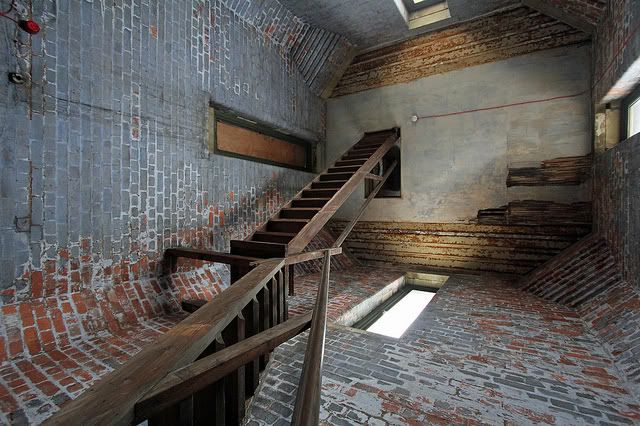 4.
5.
6.