Not a great report but thought I would share as it would be a cool place for a video shoot or something like that. Especially in the snow.
After a lousy 2 hour sleep in the car, with 2 lads snoring behind me (I have a video recording! – attached) Just getting you back Cyberhouse
(he recorded me whilst I was asleep several times..apparently snoring… perv!
)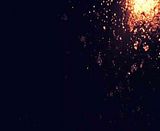 Anyway.. it was a crap sleep. Snoring, heavy winds, heavy snow, made for a grumpy wake up call at 7am. We trundled over to the house, freezing. We got in, had a look around, and I'm not sure if it was sleep deprivation or what, but we weren't that into the place. It had some ok features but most of the house was boarded, hardly any light coming through. We had better places to see so we shot the stairs, (torch painted, hence turning black and white haha) then buggered off to the next place…
1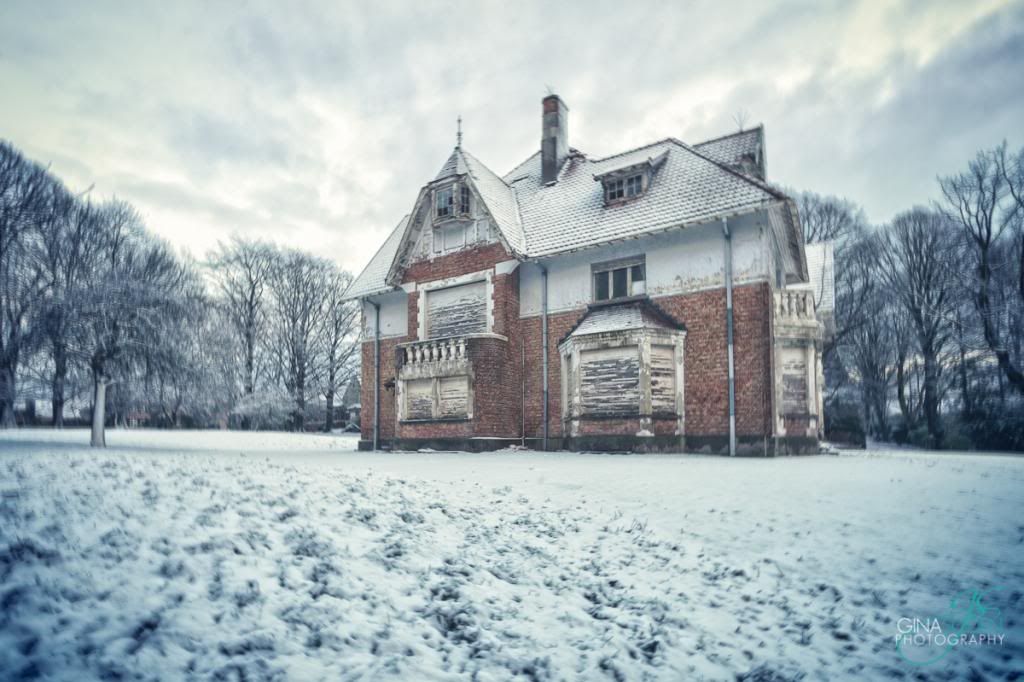 2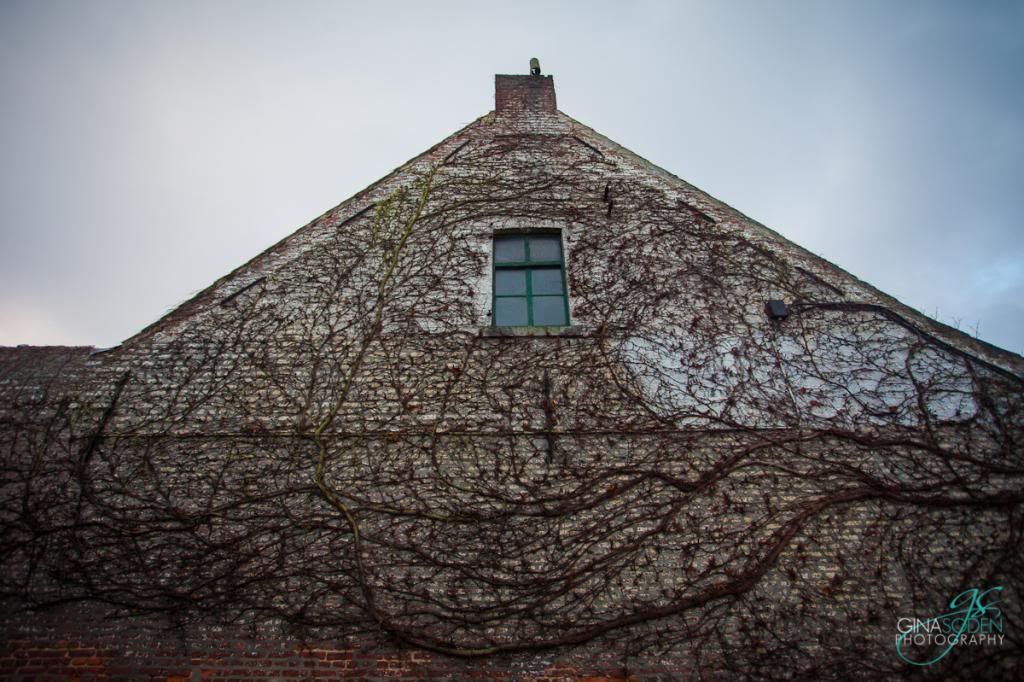 3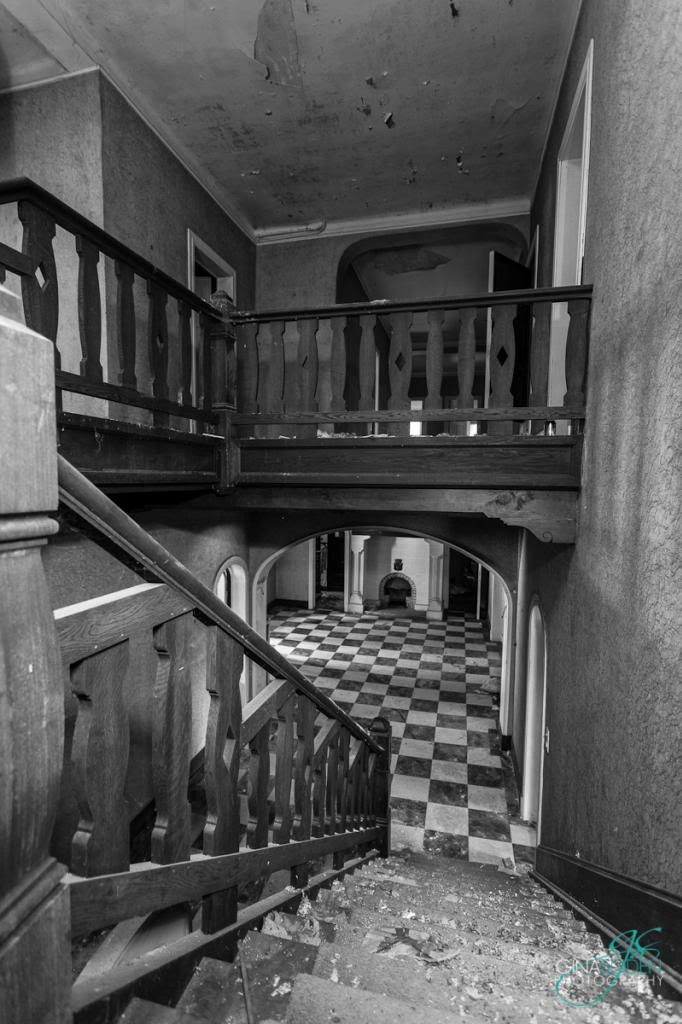 4