The first flights from Bicester were undertaken in 1911 by Lt H.R.P Reynolds who landed a Bristol Boxkite biplane on the field. Organised flying began in 1916 when A Training Depot was established in 1916 signalling the start of organised flights fromt the airfield and in January 1917, the Royal Flying Corps (RFC) moved into the 180 acre site, with the arrival of 118 night bomber squadron. The first hangars, Canvas-covered Bessonneau's, were used until more permanent hangars were built.
In November 1918, No. 44 Training Station Depot arrived, followed in 1919 by 5 Squadron, flying Bristol Fighters returning from France, having flown in the First World War. However by 1920 these had all disbanded, and the airfield was closed in 1920. It wasn't until 1925 that work began on redeveloping the site as a bomber station, and flying recommenced in January 1928.
In the years just before the outbreak of World War 2, two squadrons of the new Bristol Blenheim bomber arrived, followed in 1939 by two more squadrons with Spitfires and Avro Anson support aircraft, forming the No. 1 Camouflage Unit. The aircraft were used for training, with no operational sorties being flown from the field.
In July 1940, the second RAF Bomber Command Training Group was formed, with its Headquarters at RAF Bicester. The war years saw RAF Bicester used as a training centre, and in April 1940 became home to No. 13 Operational Training Unit, under the control of RAF Bomber Command. In June 1943, the unit transferred to Fighter Command, flying Spitfires and Mosquitos.
Gliders were also based at RAF Bicester. During some raids in Germany, gliders were towed from Bicester to Germany, full of troops and equipment. The gliders would land quietly in the German fields, and the troops were deployed. The glider raids were very successful, and are now considered great tactical feats of aviation.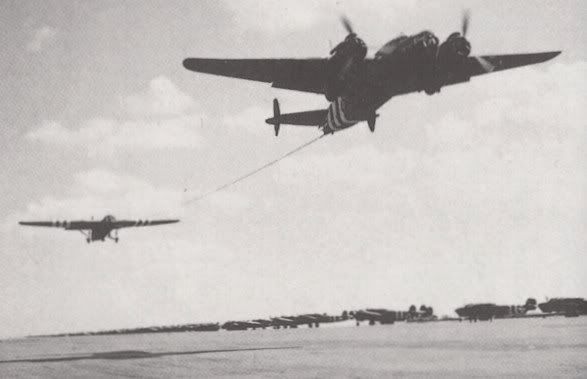 At the end of 1944, Bicester became a non-flying unit, used for maintenance, and later as a Motor Transport depot. In 1953, No. 71 Maintenance Unit arrived, that salvaged, repaired, and then transported damaged aircraft.
In 1976, the RAF ceased to use the airfield as a military base, but still maintained staff there to run the gliding training operation as adventurous training for servicemen. However, in the mid-1980s, the USAF briefly used the Technical and Domestic Area for storage and between 1979 and 1992, the RAF Gliding Club allowed US Servicemen from RAF Upper Heyford to become members and to fly gliders.
In 1990, during Operation Desert Shield, the USAF deployed medical personnel to the site, and equipped a number of buildings in both the Technical and Domestic area as a hospital. This was done in anticipation of the large numbers of casualties that were expected, thankfully these never materialised.
Visited in the company of A Little Feisty,Lady Hayles, urbanekul & a non member, many thansk to Mookster for the helping hand with access…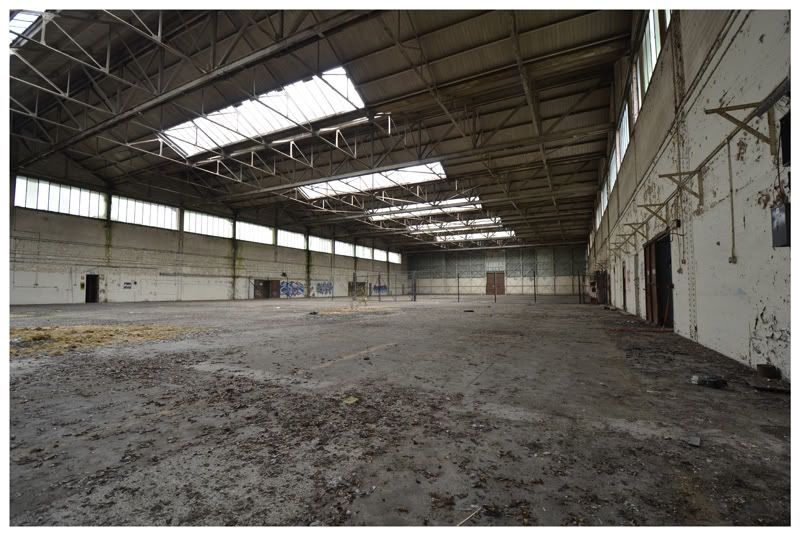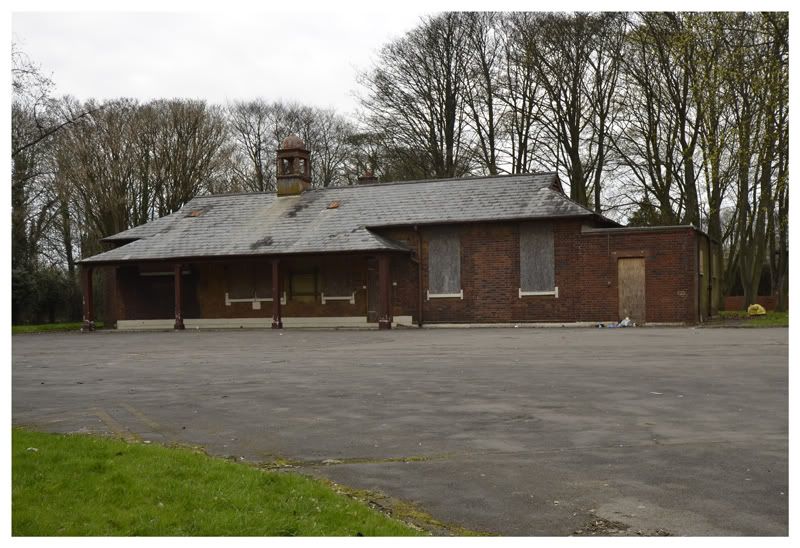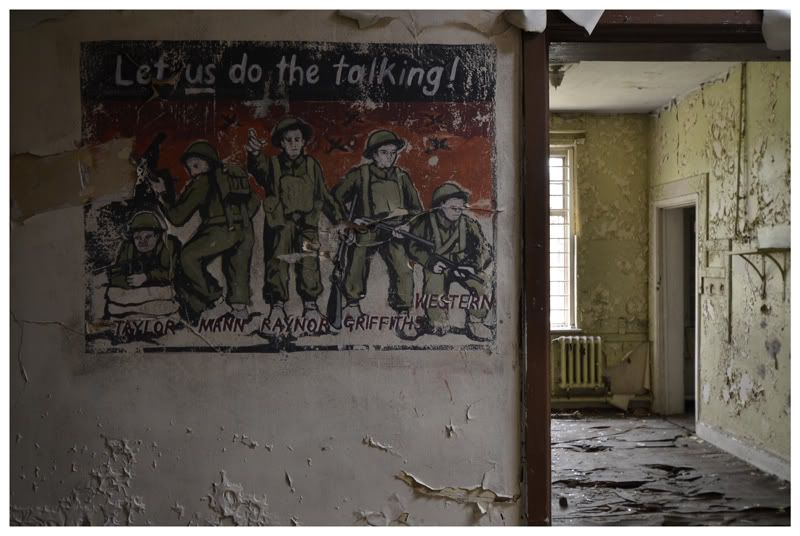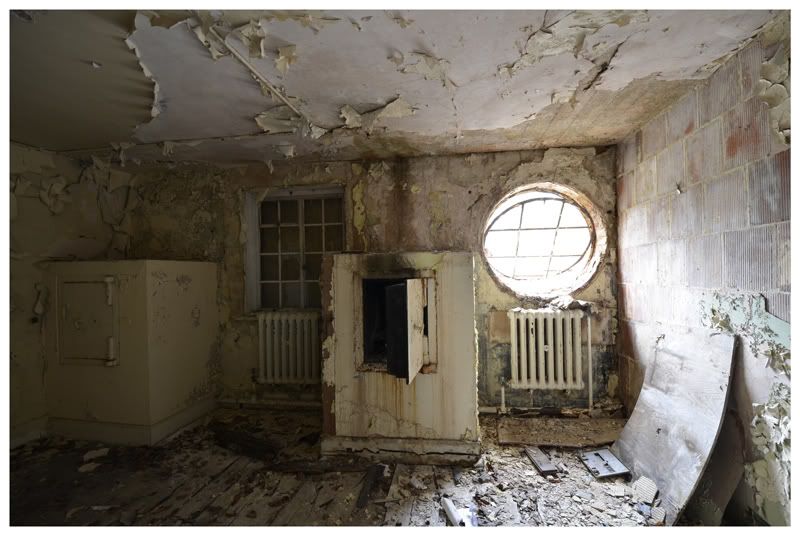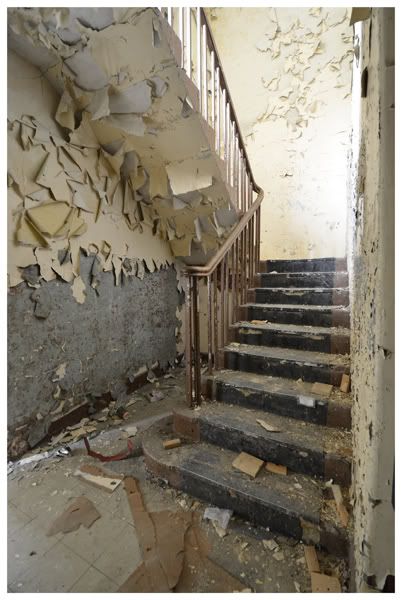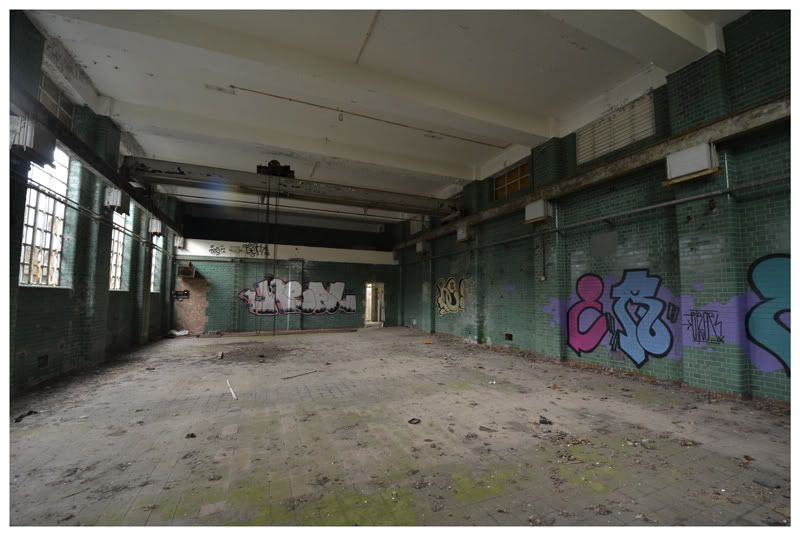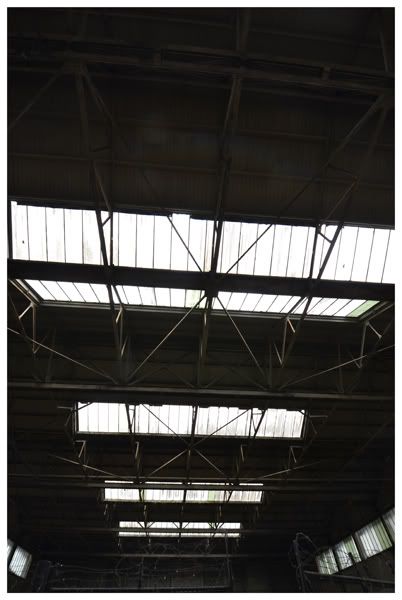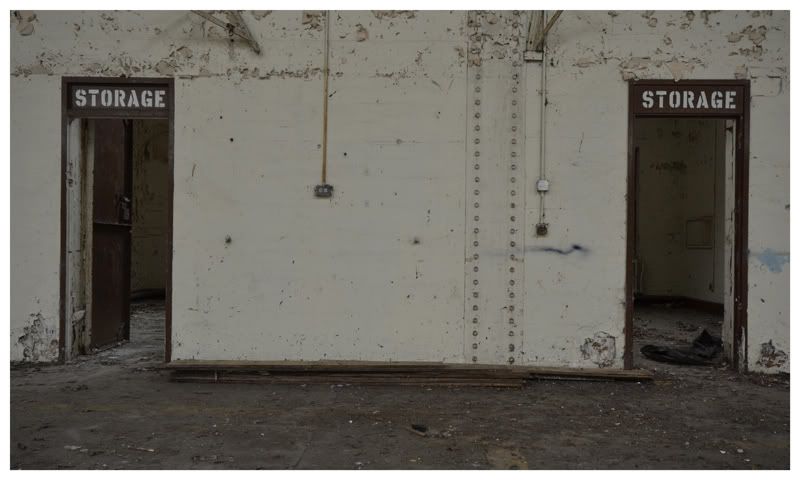 Cheers for looking