This is a VAST site. In the 90's the Russian army left this vast space (which was used as a flying school) and it has been out of use ever since. A real shame since the buildings are huge, stunning and really well constructed. Before it was taken over by the russians, The Germans used it as a place to train pilots e.t.c The whole place, as expected, is the size of a small town. Further down the road there are many more buildings, tanks, airfields, e.t.c
Many Nazi buildings were stages for communal activity, this is no exception. The space between each building is vast, where masses of people could gather. The creations of space meant to embody the principles on which Nazi ideology was based. According to Wikipedia
Hope you like the pictures.
It would take a good few days to explore the lot. It was a bloody hot day and I walked around in my bra for most of it, got a great tan!
1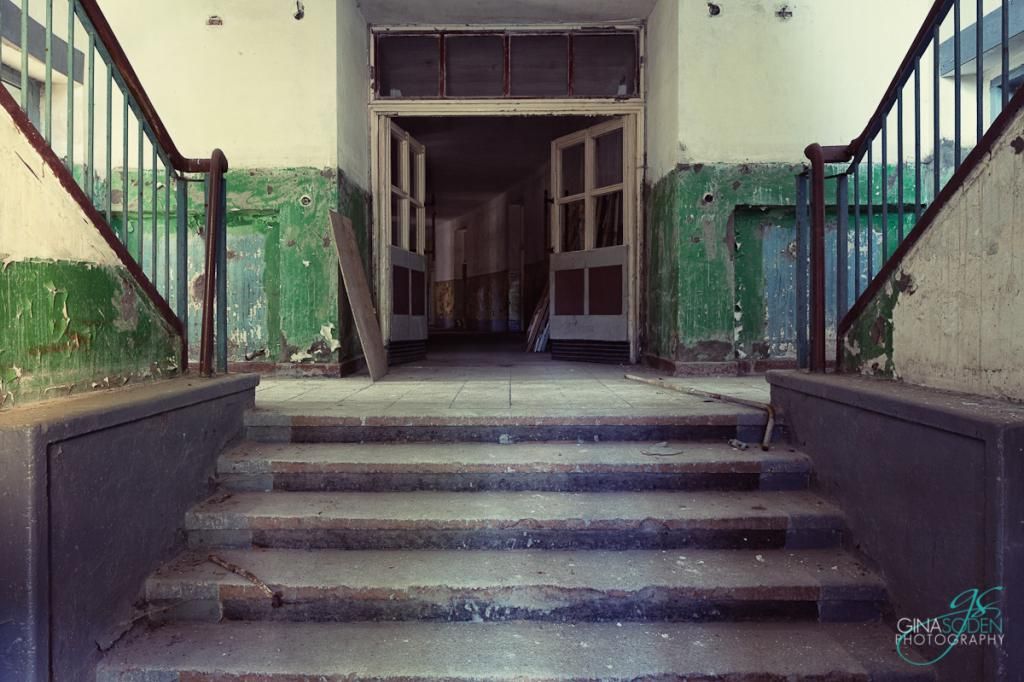 2
3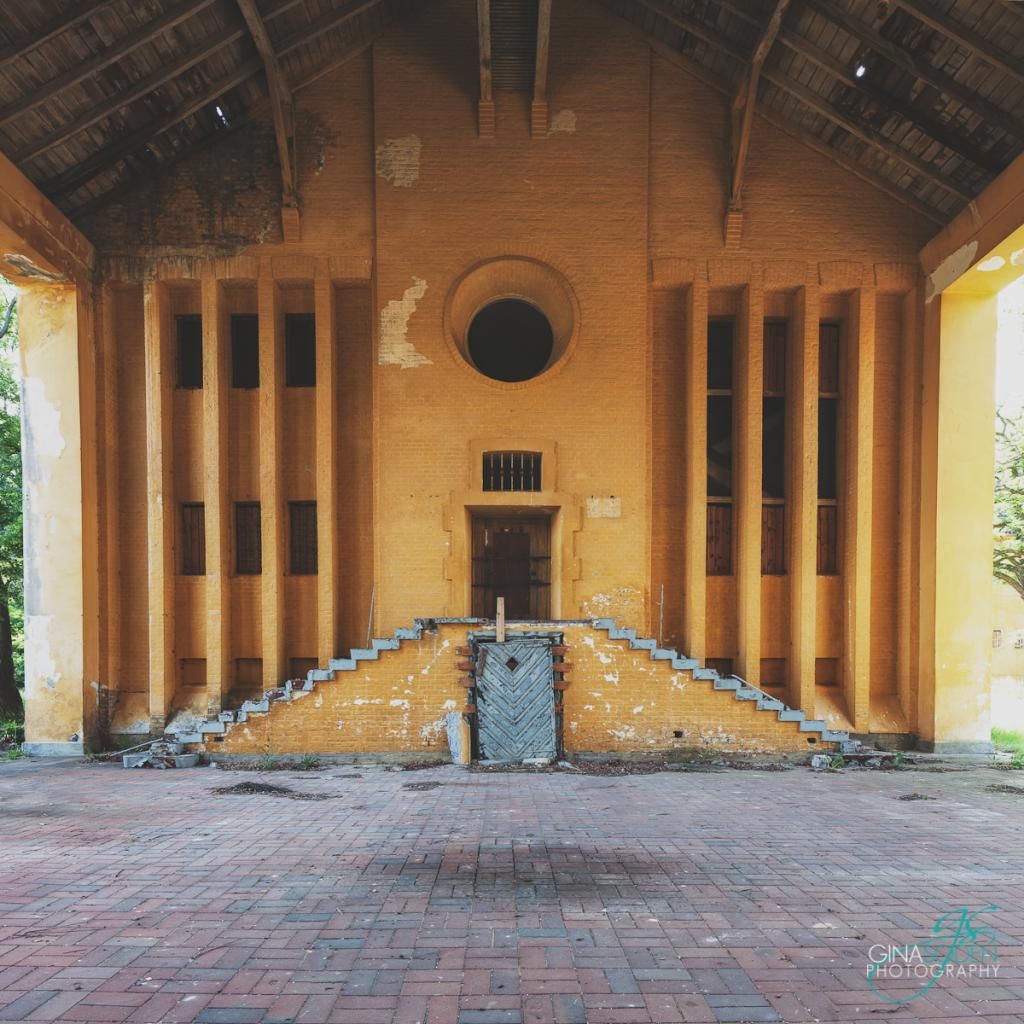 4
5 (This was shown in my first exhibition!)