Firstly due to extreme ninja efforts my only internal flicks are crappy point and go. I managed to get in a second time with my camera kit, but had to do one before daylight. Secca/dogs/alarms and now fresh urbex fences where the entry point is.
I'm sure it's still do-able but be warned you will trigger alarms.(Also asbestos removal still in progress).
History-it's a victorian turkish baths, it's the second to be built and now replaced by a modern day 3rd. Original baths building is still going to be used, as a youth project. THATS ALL I GOT.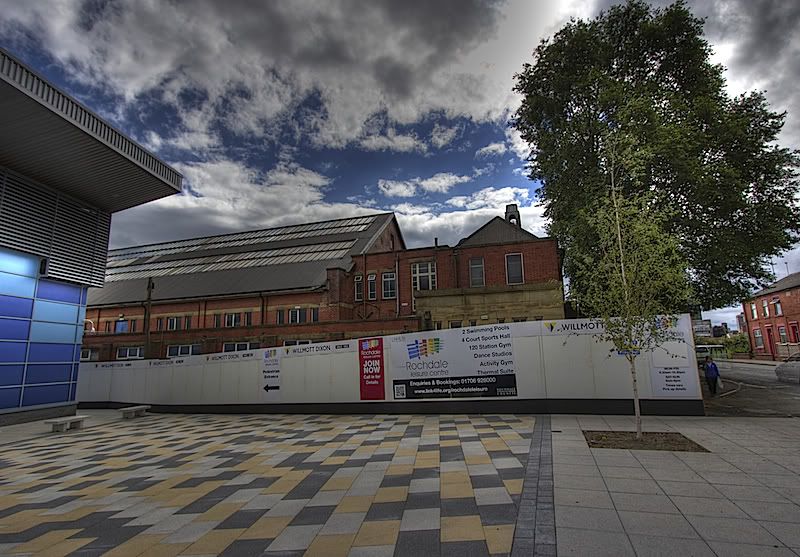 2

3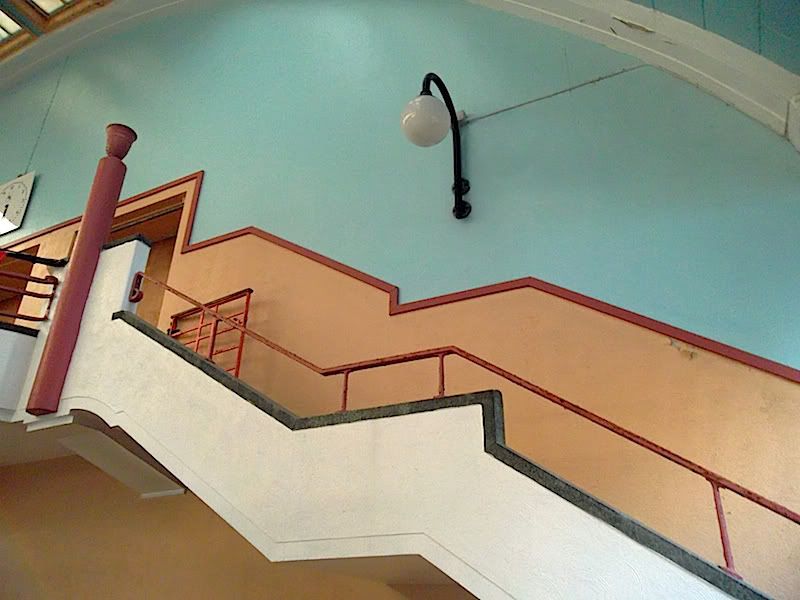 4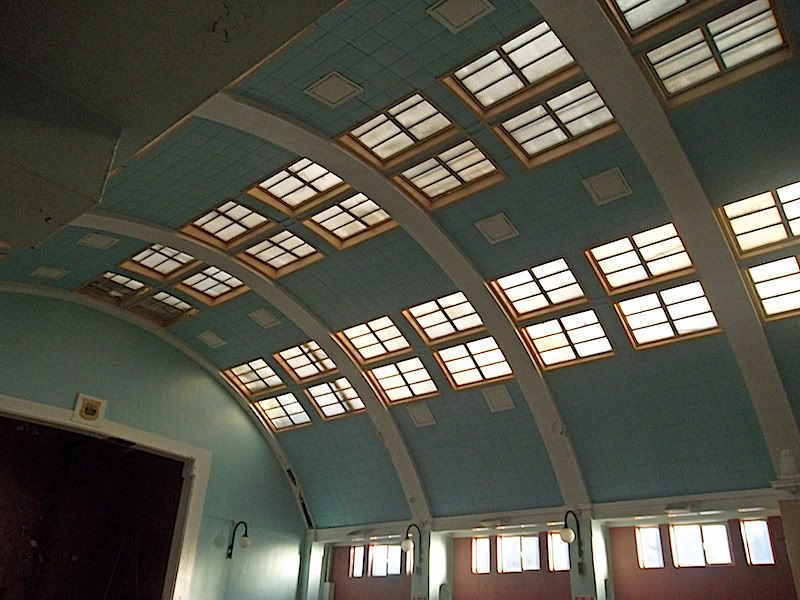 5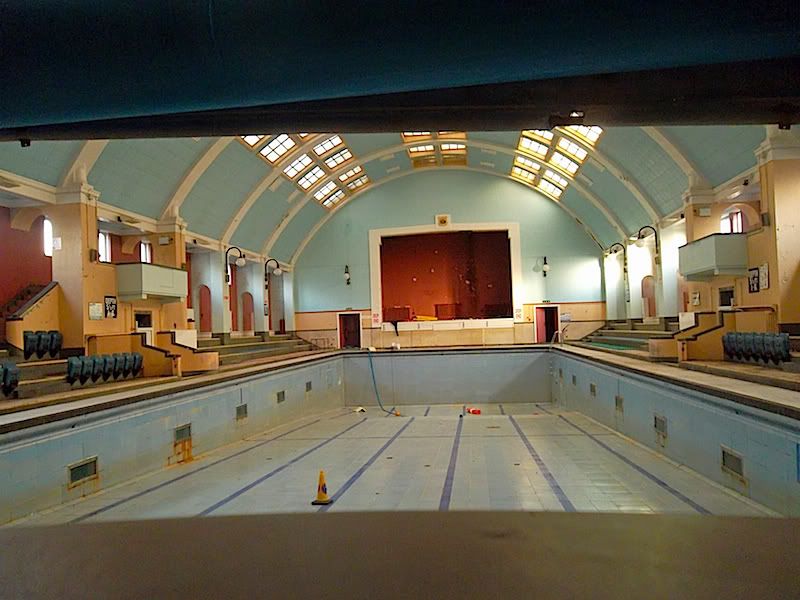 6

7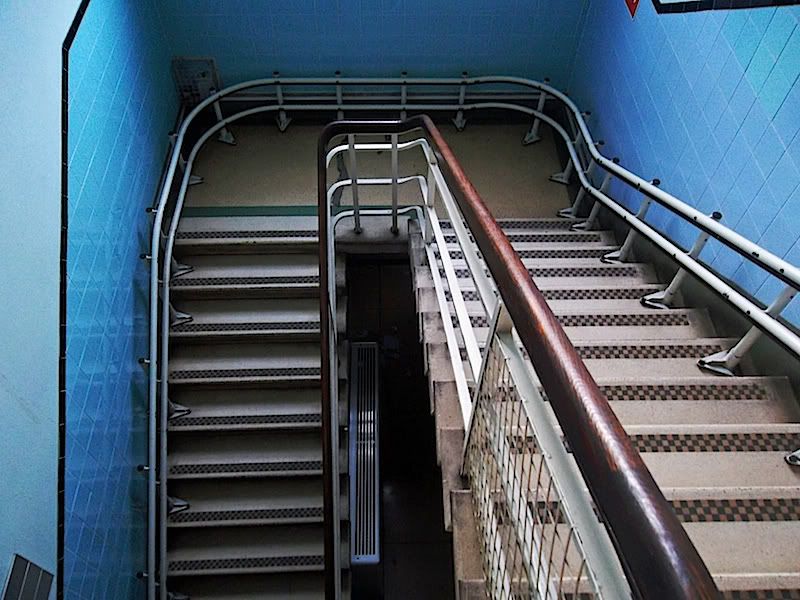 8