We were here for a maximum of 2 hours. 1 hour getting in and getting to this room. haha. Soon after we got chased by Mr Very Scary Security. Was so funny hehe. My friend hid in the cupboard while we all escaped, we were waiting for him for 10 minutes before he could sneak out!
1 – Had to do a bit of climbing to get in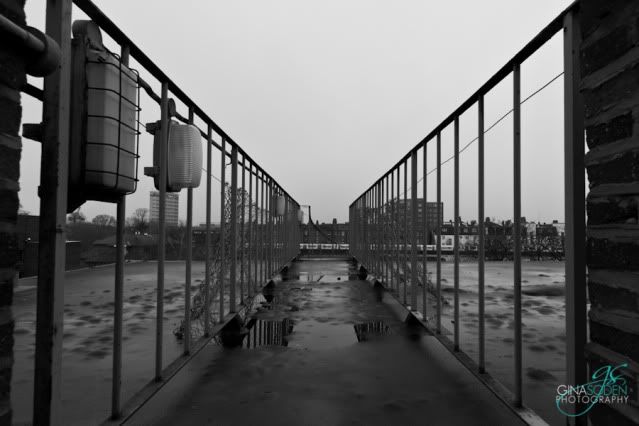 2 –
art deco staircase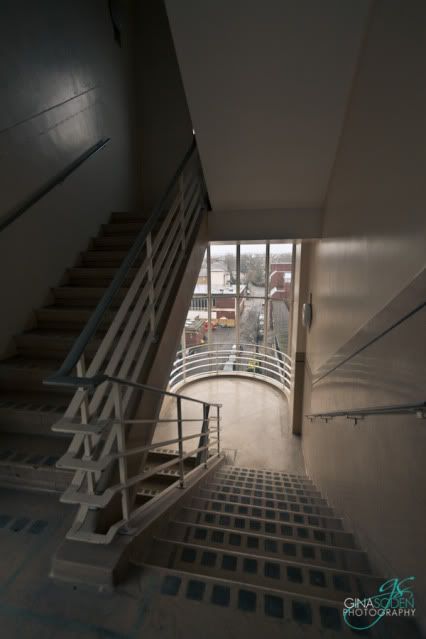 3-
had to run so fast through these, but also very quietly to get to the theatre.
4-
cool buttons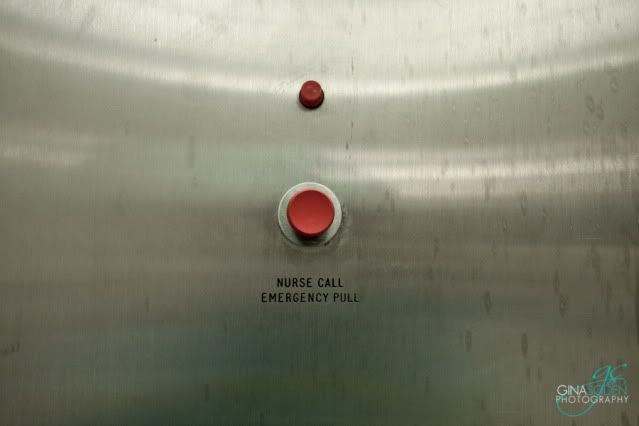 5 –
epic lights
6 –
Visiting hours are over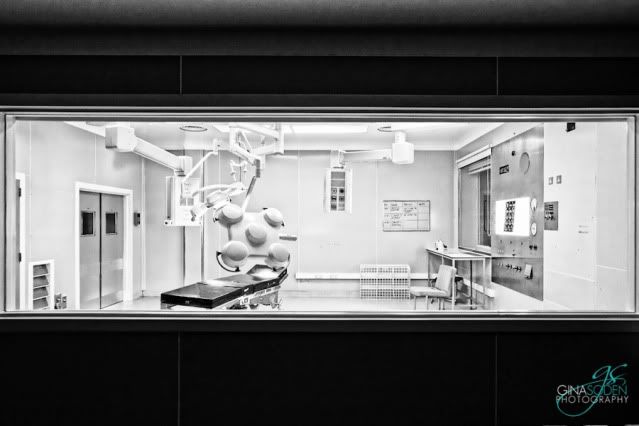 7 –
a real brain scan left behind
8 –
the last shot