Here are some of my views of this place. The Cambridge Military Hospital (CMH) was the fifth military hospital built in Aldershot, closed in 1997. Its broken up into several parts, Maternity Wards, CMH Hospital, Dental Training and Labs. These images are the Maternity Ward.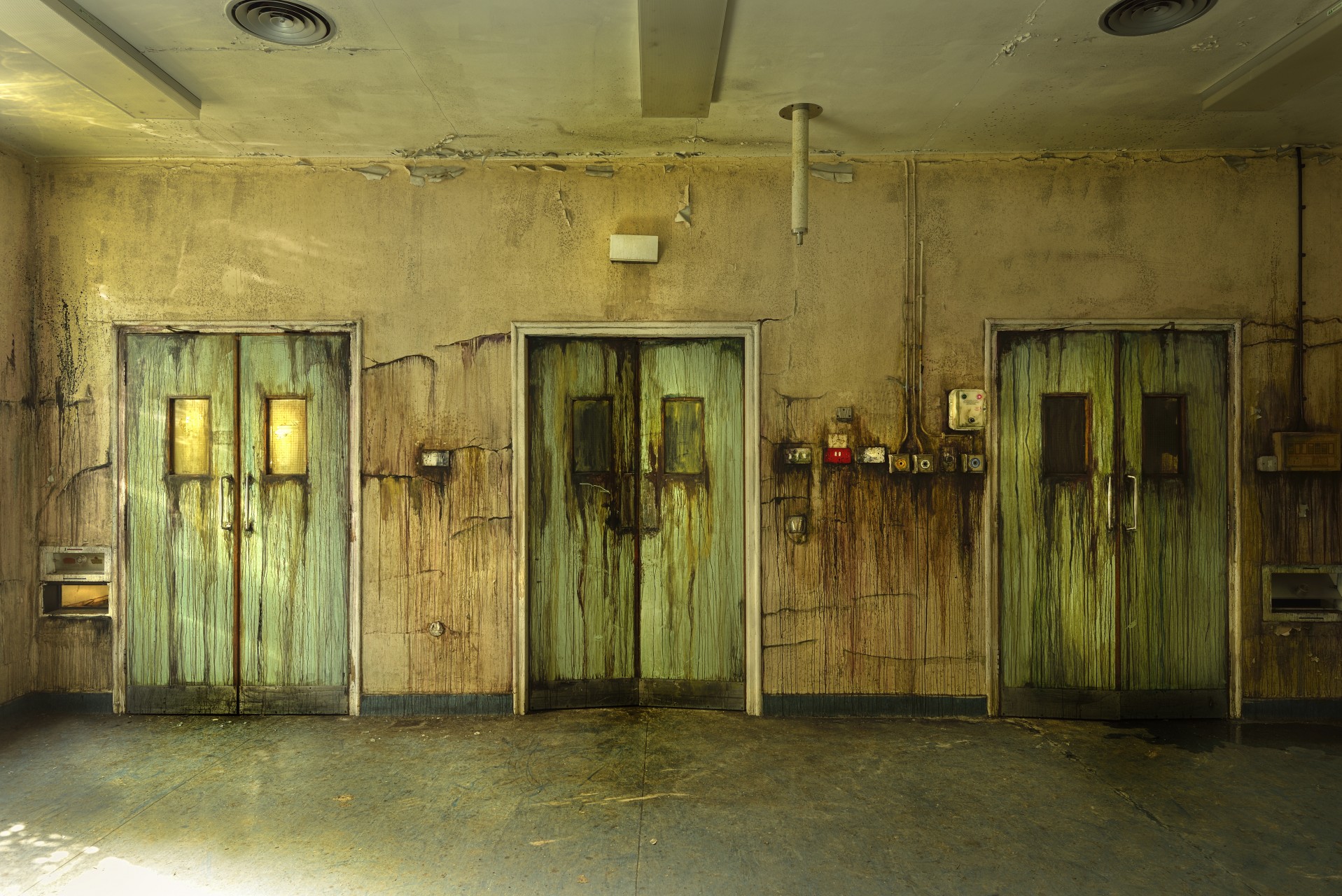 The best doors in history of care institutions…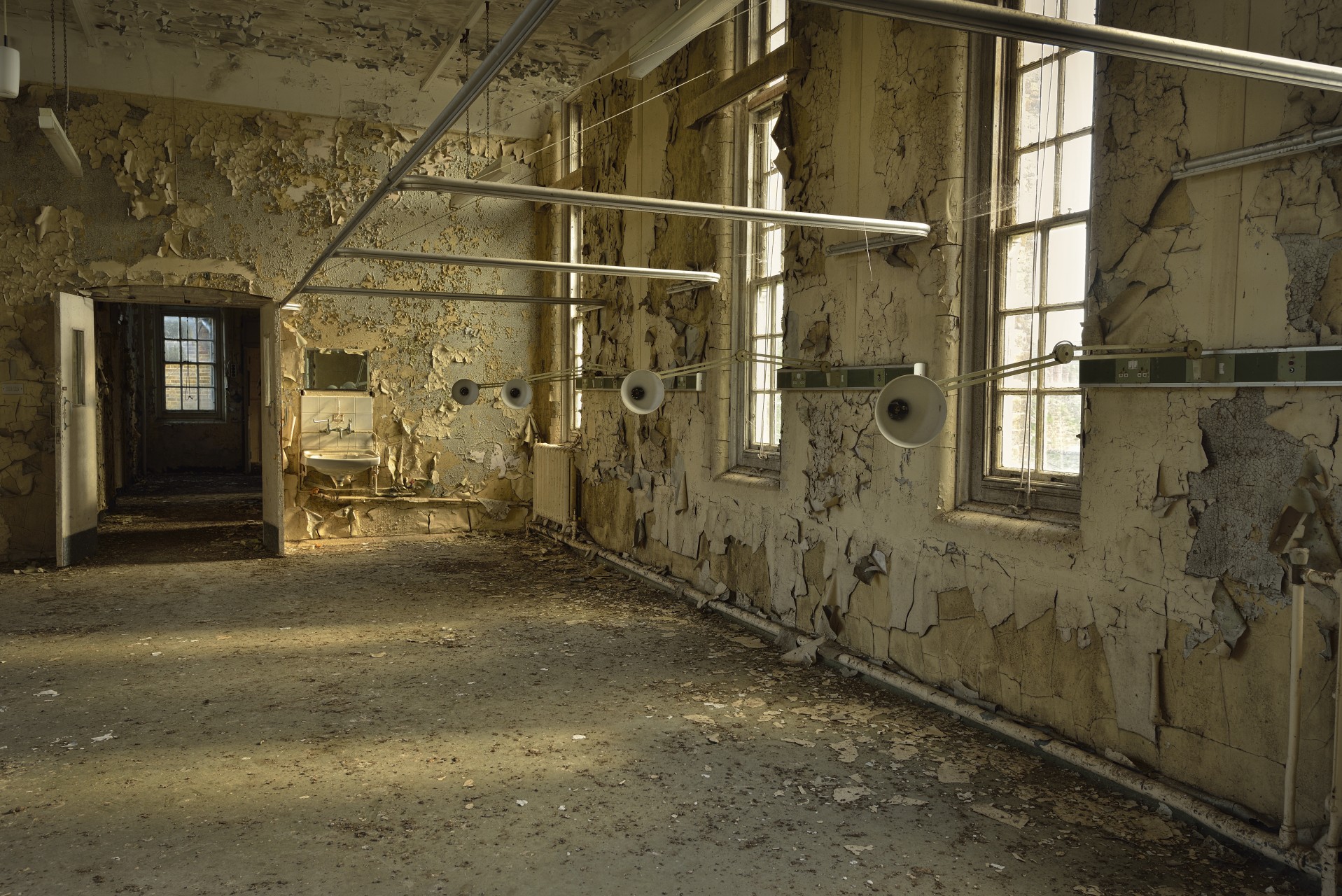 Large wards – lots of babies…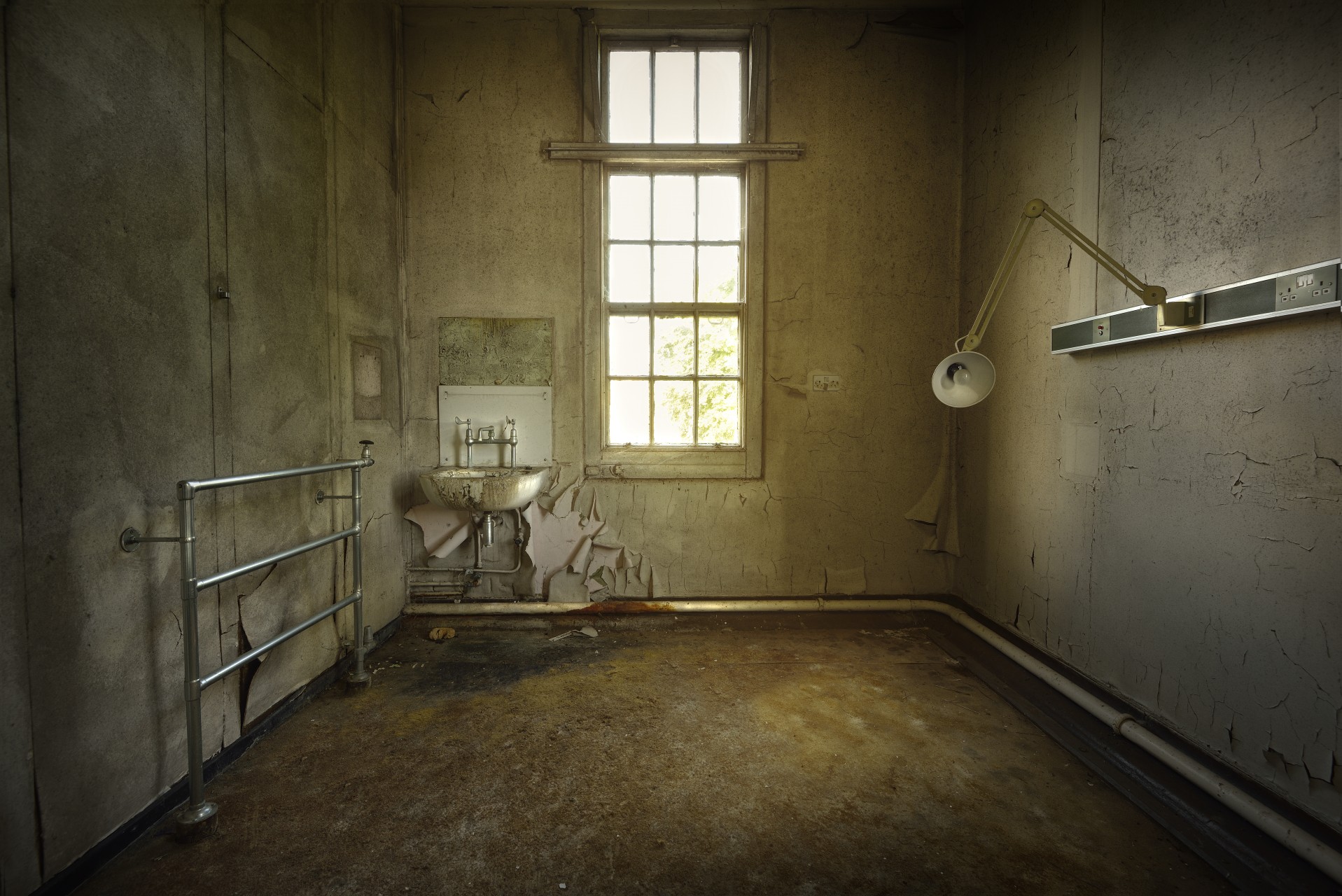 View inside a a ward room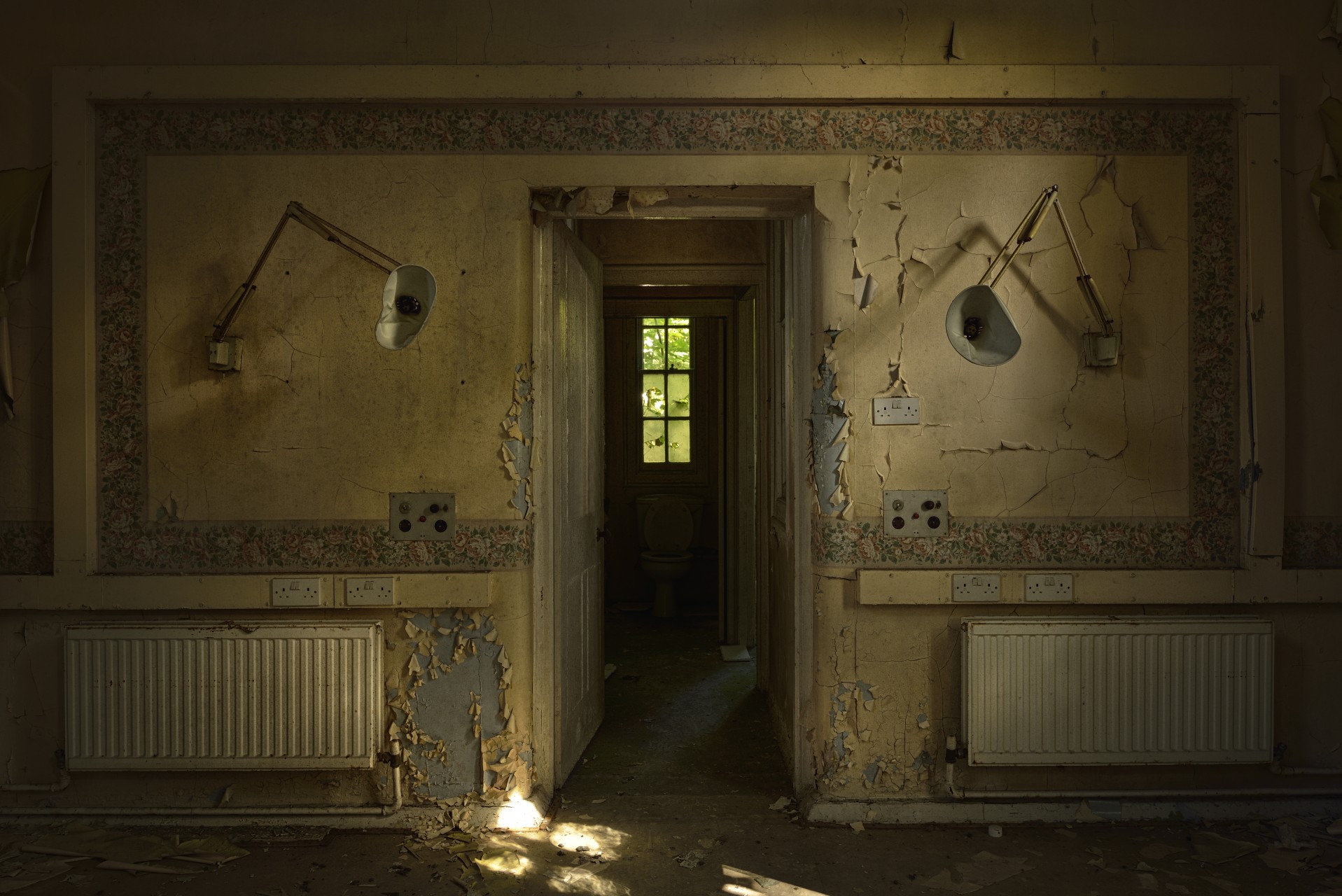 Load of these lights still work, its amazing!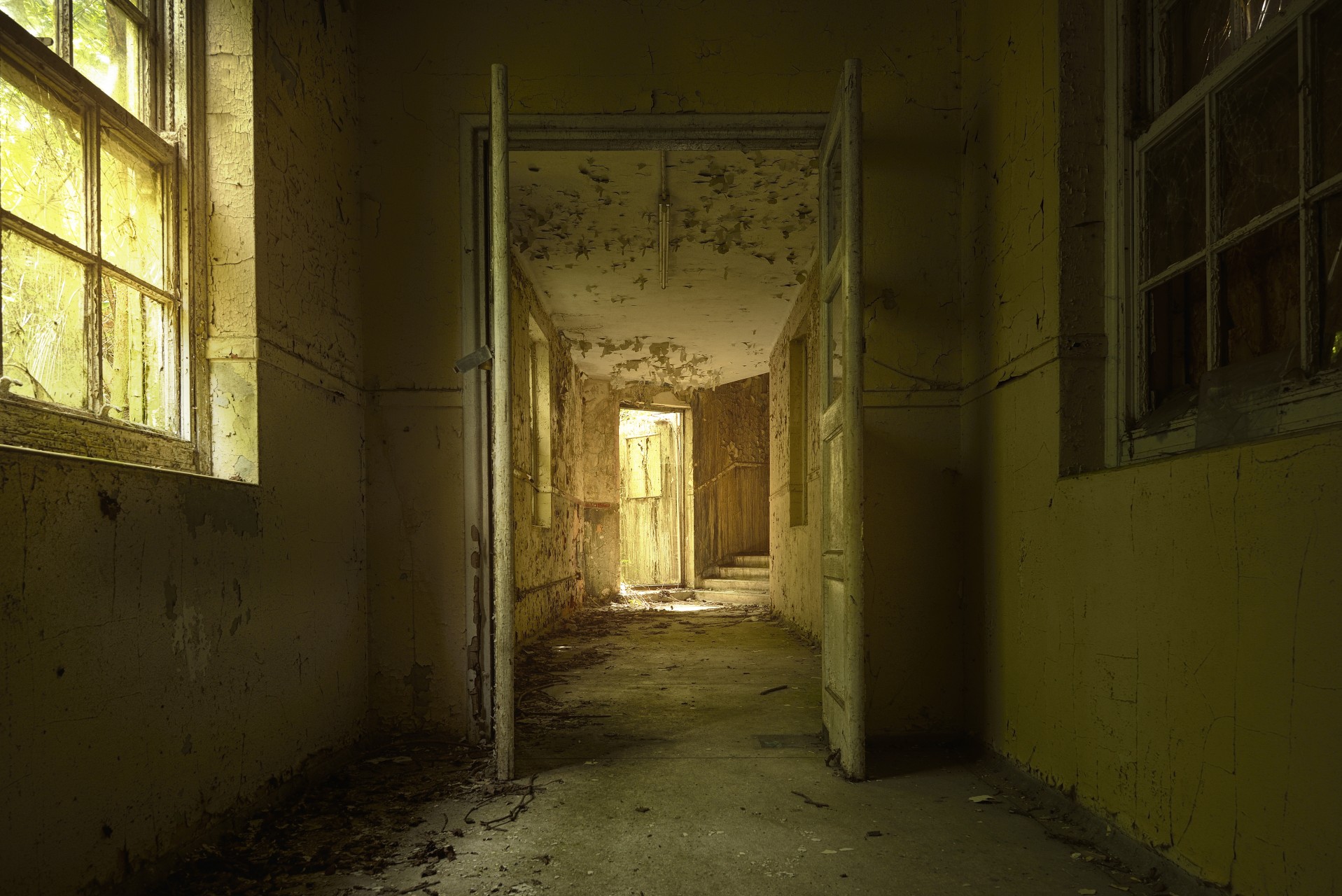 Beautiful sweeping corridors…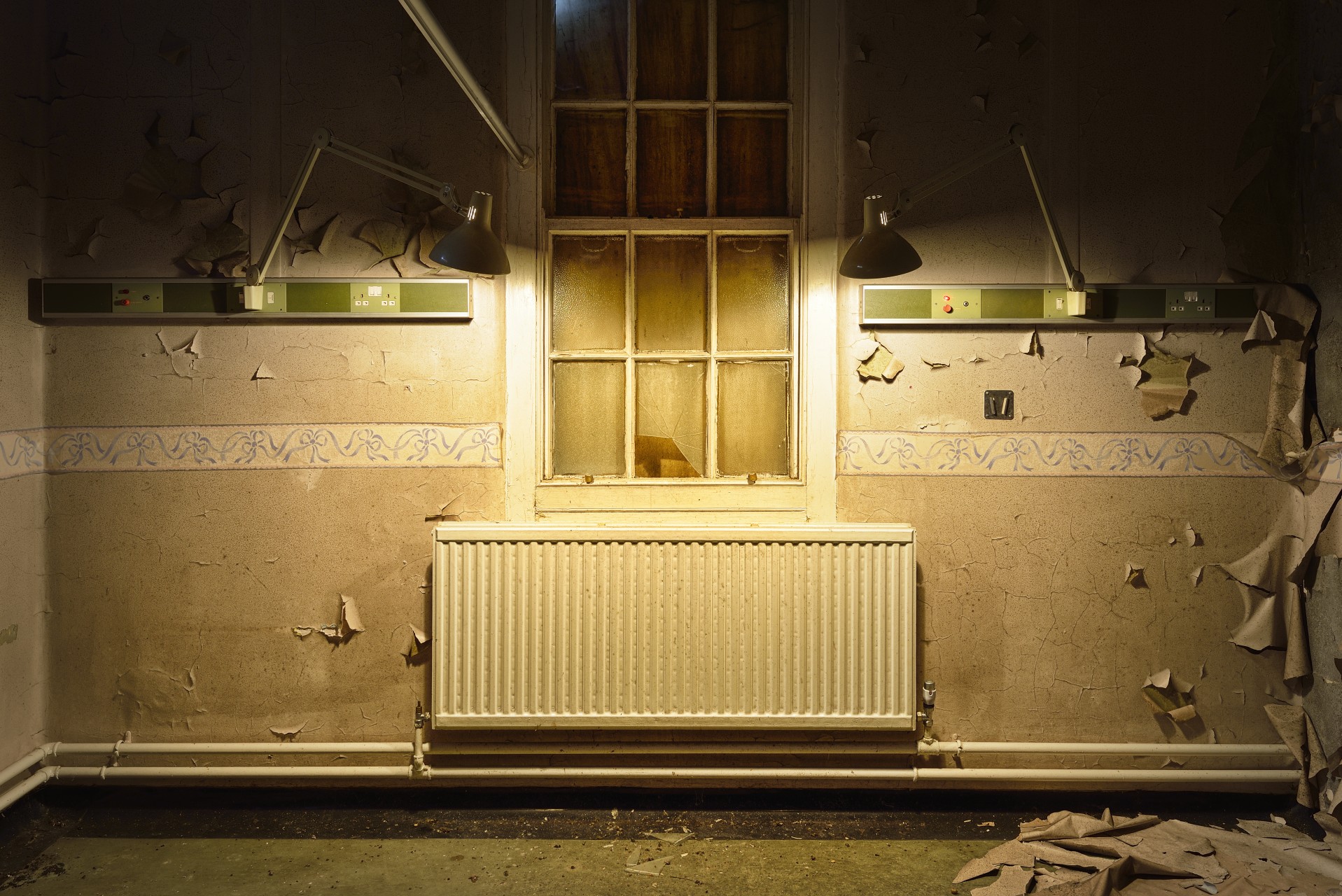 Light still on in some of the wards
If you can get there, great place to go and see – really graceful decay.
Some of the lesser interesting shots are on my site